error This product is no longer in production and may only be available in limited quantities. Contact your dealer for further details.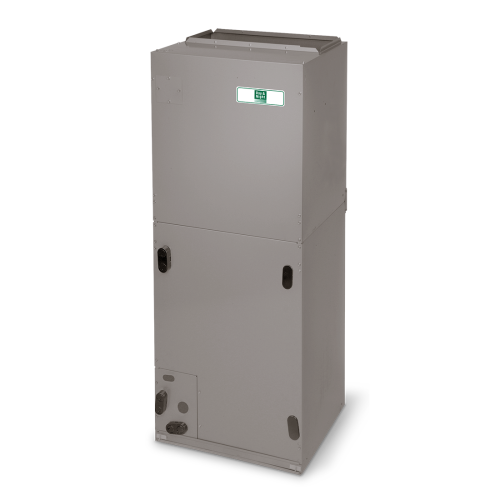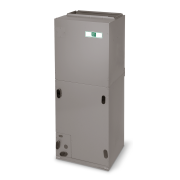 FEM4P/FEM4X
Performance Compact Fan Coil
Comfort is key when you pair your outdoor unit with a compatible fan coil—and high efficiency is a plus. Our compact multi-speed fan coil delivers more comfort options while delivering energy-saving airflow. It's designed for standard and tight spaces with multi-position installation to fit your home's needs.

Multi-speed fan blower that can quietly deliver more even levels of temperature
Efficiency-optimizing Thermostatic Expansion Valve (TXV) (select models only) 
Narrow design to fit tight spaces
Corrosion-resistant all-aluminum coil
Fully insulated cabinet
Corrosion-free sloped drain pan design helps reduce mold and bacteria buildup
10-year parts limited warranty*
1-year No Hassle Replacement™ limited warranty+
Thermostatic Expansion Valve (TXV) (select models only)
Sturdy galvanized steel cabinet
Compact design as narrow as 14.5˝
Compatible thermostat: two-stage heat/one-stage cool 
Non-ozone-depleting R-410A refrigerant
Capacity: 1.5–5 tons
Thermostatic Expansion Valve (TXV) (select models only)
10-year parts limited warranty upon timely registration*
1-year No Hassle Replacement™ Limited Warranty
Non-ozone-depleting R-410A refrigerant