error This product is no longer in production and may only be available in limited quantities. Contact your dealer for further details.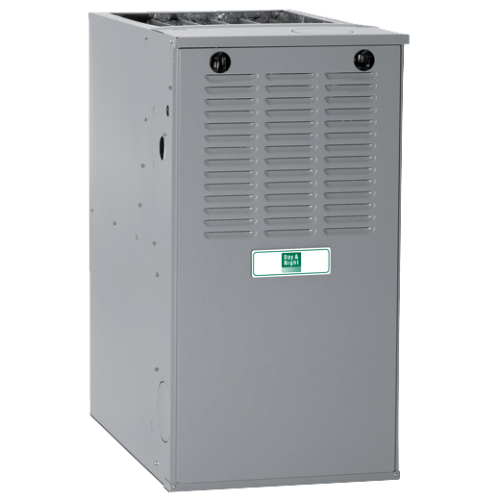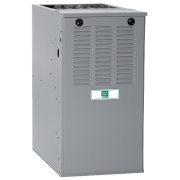 N80ESN
Performance 80 Gas Furnace
As part of a complete, year-round comfort system, this single-speed furnace can be setup to deliver optimized airflow to your living spaces with our discrete tapped blower.


Quiet performance
Multi-speed blower motor and single-stage gas valve also provide even levels of temperature control and comfort
Dual fuel capable with a compatible heat pump and thermostat for energy-saving heating performance
Low NOx models available (N80ESL)
Air purifier and humidifier compatible
10-Year Parts Limited Warranty upon timely registration+
20-Year Heat Exchanger Limited Warranty†
Efficient multi-speed ECM blower motor
Induced draft combustion motor
Single-stage gas valve
RPJ® (Rigid Press Joint) primary heat exchanger
High temperature limit control helps prevent overheating
Sound-reducing features: soft mounted blower and inducer motor
Compatible thermostat: heat/cool
Heating capacity:30,000–155,000 BTUh
20-Year Heat Exchanger Limited Warranty
10-Year Parts Limited Warranty upon timely registration+
Multi-speed blower motor and single-stage gas valve also provide even levels of temperature control and comfort